Welcome to Ice Age Tools! We are a website dedicated to providing metalworking professionals and enthusiasts with the latest information and tool reviews to help them succeed. With 16 years of experience in the industry, we have become a trusted source of information for thousands of readers every day.
Our website is an all-in-one resource for comprehensive tool reviews and expert tips and tricks. We have posted over 32 articles, covering a wide range of topics, to help our readers stay informed and up-to-date on the latest trends and techniques in metalworking. Additionally, we have reviewed over 50+ products, providing our readers with in-depth analysis and unbiased evaluations to help them make the best purchasing decisions.
Who is Behind Ice Age Tools
Robert Johnson is the founder of Ice Age Tools and a seasoned metalworker with 16 years of experience in the field. Before launching Ice Age Tools, Robert owned a small hardware shop in Los Angeles where he specialized in selling metalworking tools, including drills, drill presses, and sanders.
With his extensive knowledge and experience in the field, Robert is well-equipped to provide expert advice and guidance to other metalworkers and enthusiasts. He started the website to share his expertise, and insight and help others to achieve their metalworking goals. He is dedicated to providing high-quality, accurate, and unbiased information to his readers and helping them to improve their skills and achieve their goals.
Contact Me
If you have any queries about metalworking, you can contact me directly at robert@iceagetools.com. I'm always happy to help out and answer any questions you might have. Whether it's about drilling, grinding, or welding, I'm here to help you out of your smithing predicament. So, don't be shy, give me a holler and let me know what's on your mind.
Contact Hours: 9 a.m to 5 p.m
Call Us: +1-213-555-0196
Email: contact@iceagetools.com
Postal: 5960 W 85th Pl, Los Angeles, CA 90045
Meet our team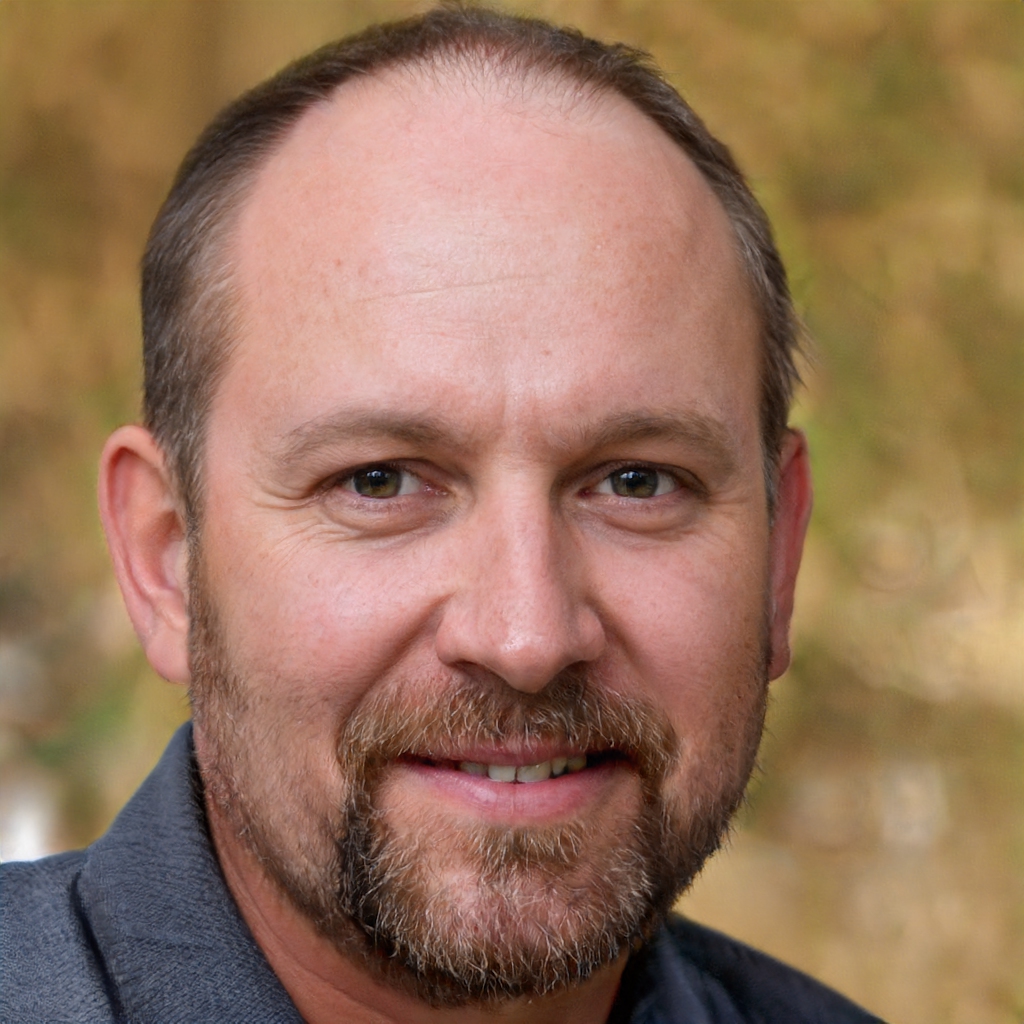 Arnold Harmer
MASTER MACHINIST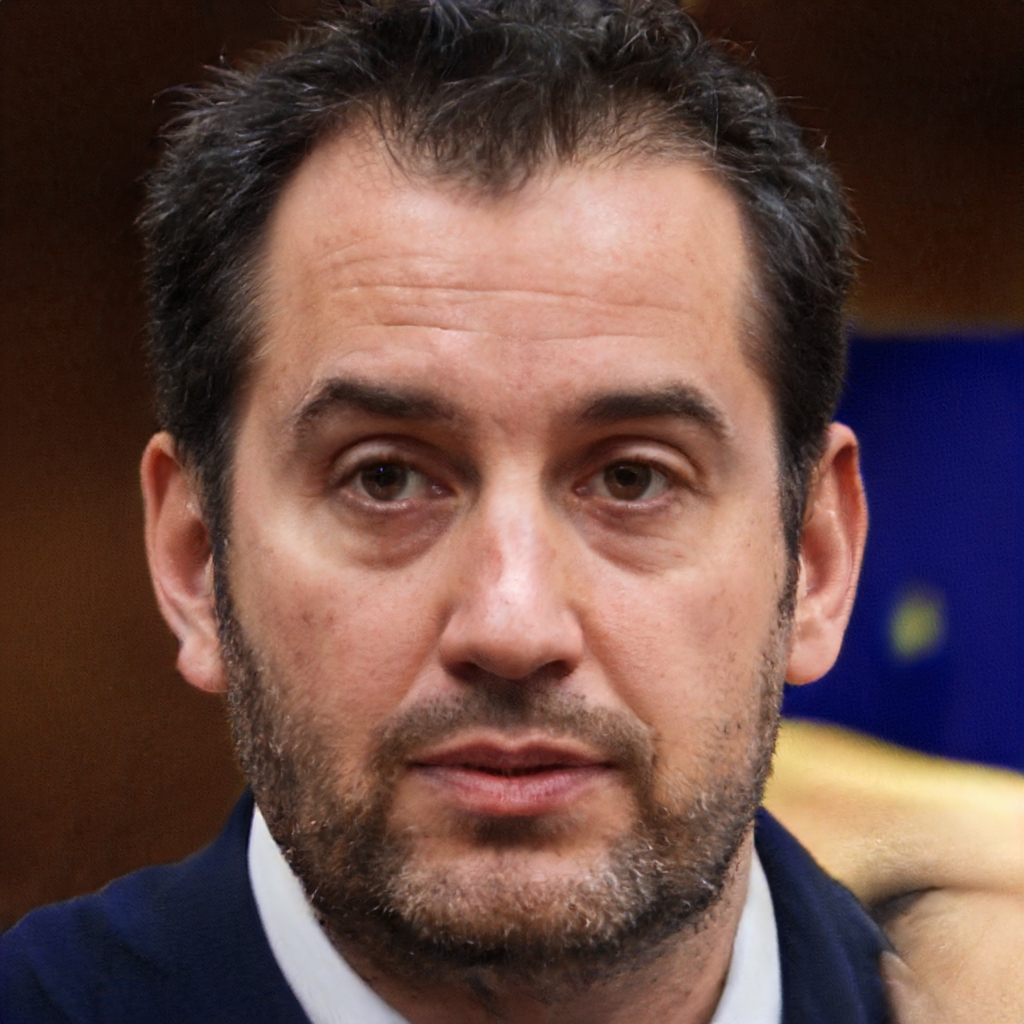 Dr. Amer Naeem
RESEARCH OFFICER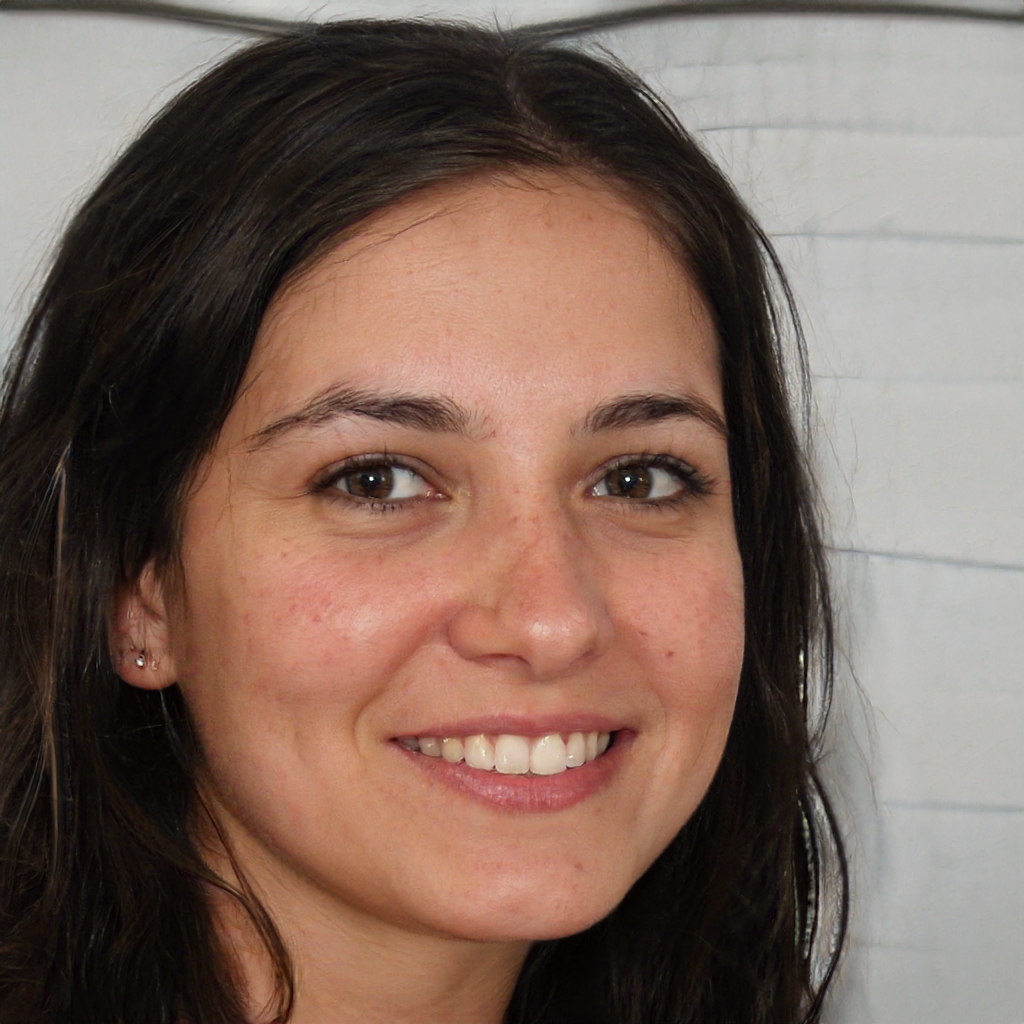 Sarah James
Technical Writer
We're hiring
Want to work for our team?